Competenze dello Studio – Our Practice Area
Settori del Diritto – Law Sector
Come Lavoriamo – How we work?
Richiedi informazioni - Request informations
Inviaci una tua richiesta - Send us your request
Richiedi un appuntamento - Request a meeting
Inviaci una richiesta - Send us a request
Studio problematica e ricerca documentale - Study problematic and documentary research
Soluzione transattiva - Compromise solution
Soluzione stragiudiziale - Extrajudicial solution
Procedimento giudiziale - Judicial proceeding
Ultimi Articoli – Last Pubblications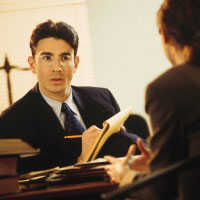 Firma il Contratto – Sign a Contract:
Quando verrai in Studio da noi, nel primo consulto se desidererai firmerai il contratto di affidamento del caso.
When you come to our Law Firm, in the first consultation covet if you sign the contract of assignment of the case.
Pagamenti – Payments:
Nel contratto, saranno indicate le modalità di pagamento, concordate, nonchè ti sarà consegnato un preventivo di massima che accetterai per iscritto qualora desideri affidarci il tuo caso.
In the contract, will be shown the method of payment, agreed, and also you will be given an estimate of the maximum that you accept in writing if you want to entrust your case.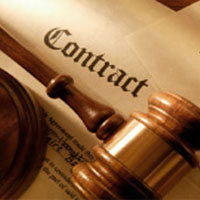 Studio Problematica e ricerca – Stady problematic and search:
Studieremo la problematica che ci hai affidato e ricercheremo tutti i documenti che servono al caso!
We will study the problems that you have entrusted us and we will search all the documents that serve to chance!
Soluzioni al problema – Problem solutions:
Ti forniremo tutte le migliori e possibili soluzioni al tuo problema che tu sceglierai!
We'll provide the best possible solutions to your problem and you choose!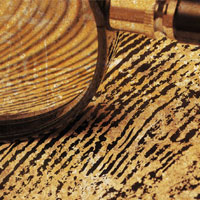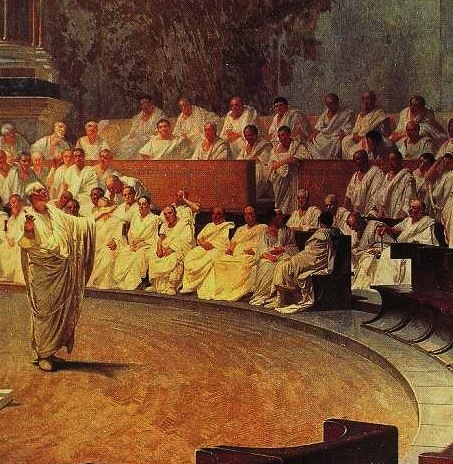 Perchè noi? – Why Us?
I nostri valori – Our Values
Il fondatore – Founder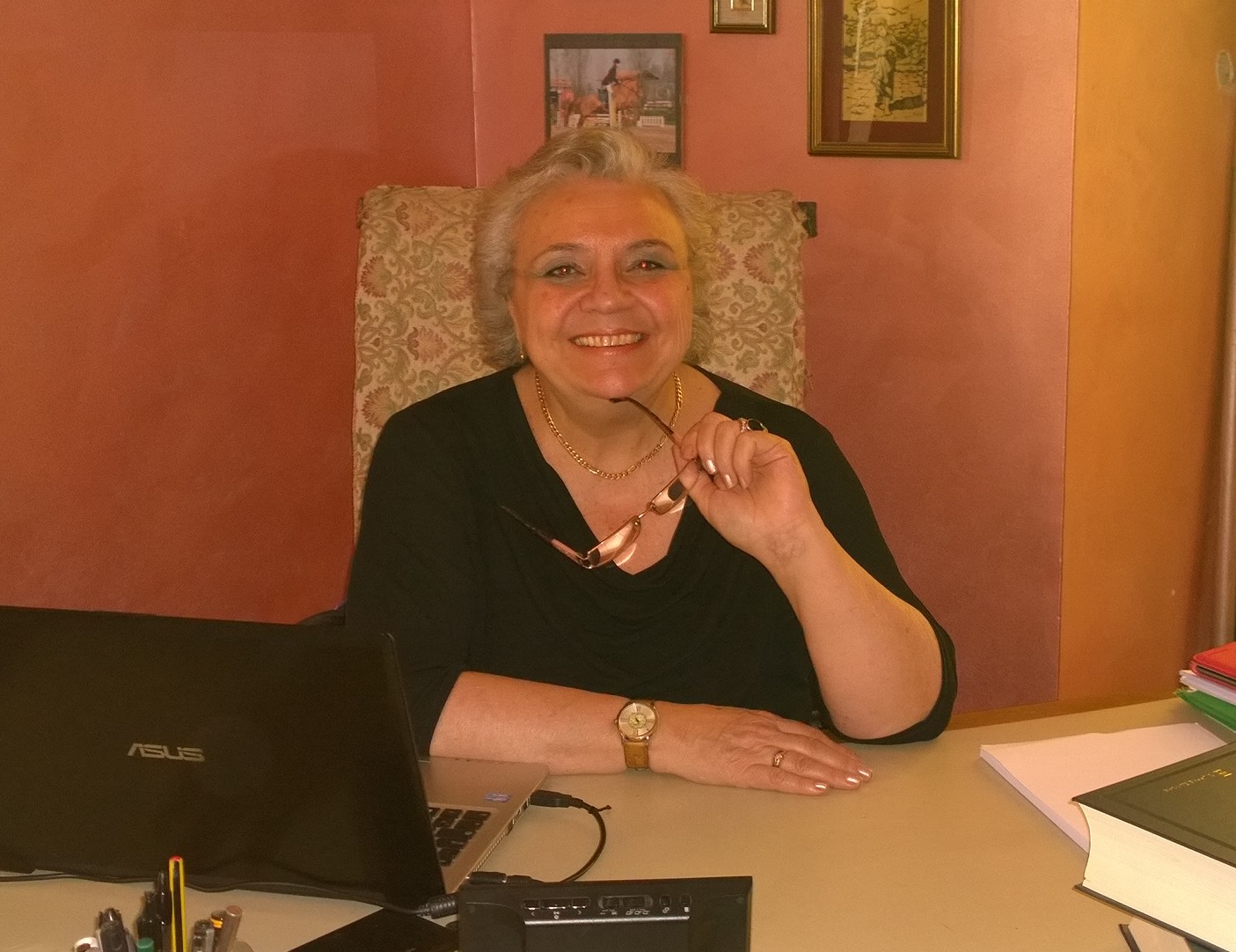 Maria Franzetta
Avvocato - Lawyer
Specializzazioni in: